Click here for a downloadable Cap Campaign PDF brochure.
Back in the 70's, the Sno-Bees wanted to have one of the first groomers in the State of Vermont. They conducted a major fundraiser then and we are needing to do it again. Sno-Bees, Inc. is a 501c7 all-volunteer group that maintains over 52 miles of trail and work with over 160 private landowners who allow snowmobilers to enjoy our sport.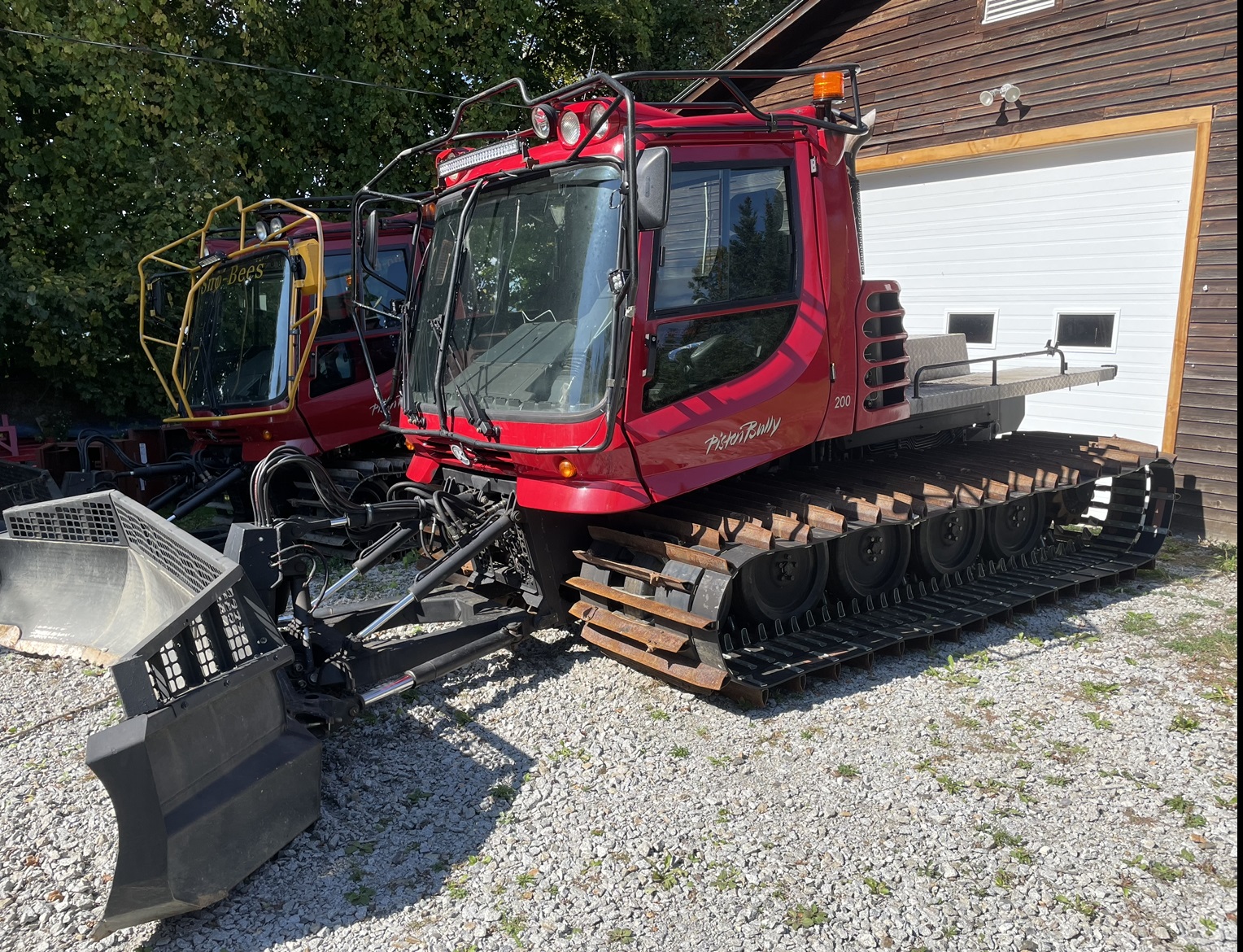 This summer, we purchased a 2nd groomer; a 1999 Pisten Bully 200 that is nearly identical to the one we have (Queen Bee IV). We are reaching out to you to help us pay for this new groomer. We would also like to purchase two new Mogul Master drags. In total, this is an investment of over $100K and with your help, our Club is trying to reach this fundraising goal.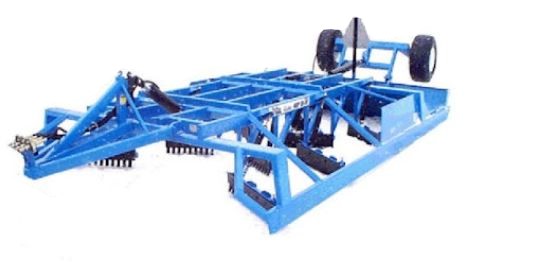 All monies will be considered advertising. This includes our Sno-Bees trailside sign board, Sno-Bees newsletter, groomer advertising, social media as well as print recognition with local news outlets. Our Facebook presence has over 1,600 followers and is steadily increasing.
If you have any questions or would like to know more about how you could help, our Capital Committee members are here to help; feel free to contact any of us. Thank you again for supporting the Sno-Bees.
We've been around since 1967, and with your help, we will be here for many more.
Click here to see who has donated.
How To Contact Us